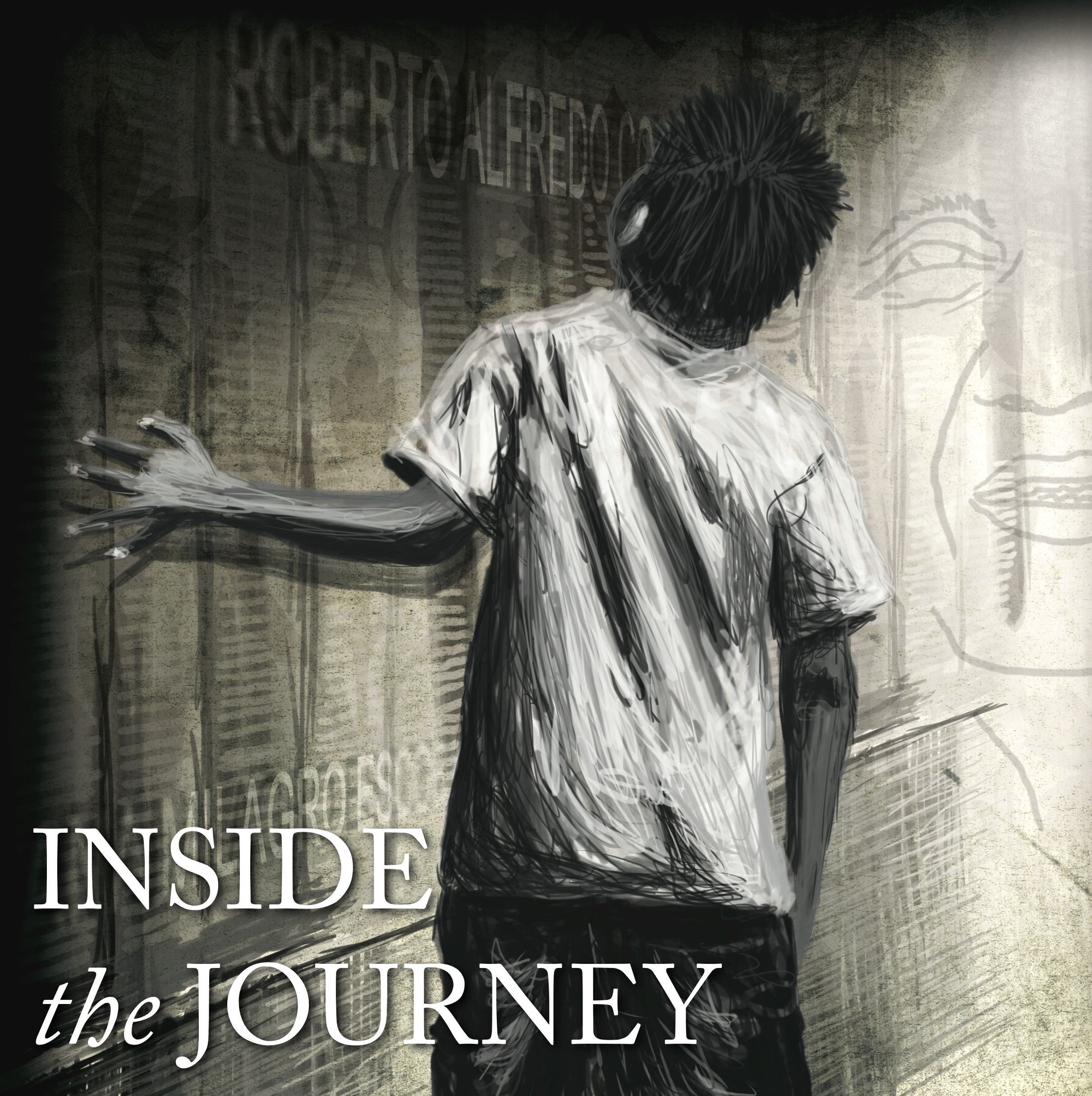 In the sixth episode of the Inside the Journey podcast John & Nelson continue their talk with Margaret E. Ward author of Missing Mila, Finding Family. She talks about the history of El Salvador and her thoughts on the film.
Show Notes
Discusion
a conversation about context for importance of including understanding of these events to historical memory … set context for violence of Civil War (i.e. setting the scene for a North American audience). complex, but also jarring to audience like scene from Argo. 2 readings- story of Mama Chila's father's death p. 116 The story of how Eva got her name. p 118.
conversation transitions to relevance to our world today. segue into Guatemala today.  … the importance of looking back at these events, even all these years later.  3 discussion topics to bring in … This american life piece on Dos Erres and Oscar Alfredo Ramírez Castañeda ... overturning of verdict from genocide trial of Rios Montt ...Grandmothers of the Plaza de Mayo in Argentina.
Links:
Credits: