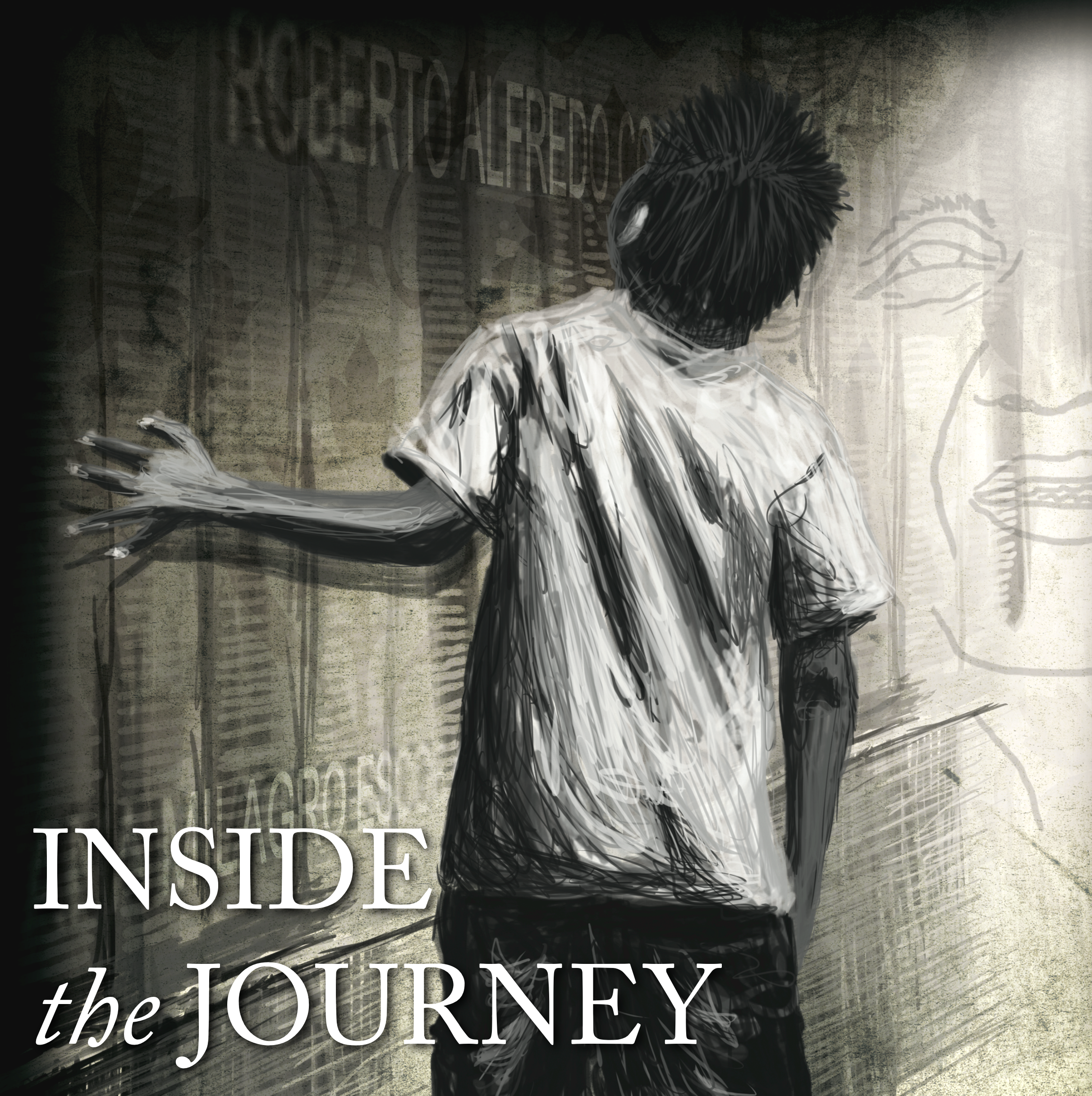 In the eleventh episode of the Inside the Journey podcast, Nelson interviews his niece, Daniela Sancho Coto. She talks about the unforeseen consequences of our decisions and growing up with an uncle who isn't always there.
Show Notes
Discussion
Have you listened to any of the podcast? What do you think so far?
You were born after the reunion. What has that been like for you?
Growing up did you ever hear any stories from the war?
What has your impression of the war been?
You've read hunger games recently. Has that book given you any insights into what our family went trough?
Why is important for you generation to know what happened?
Credits: