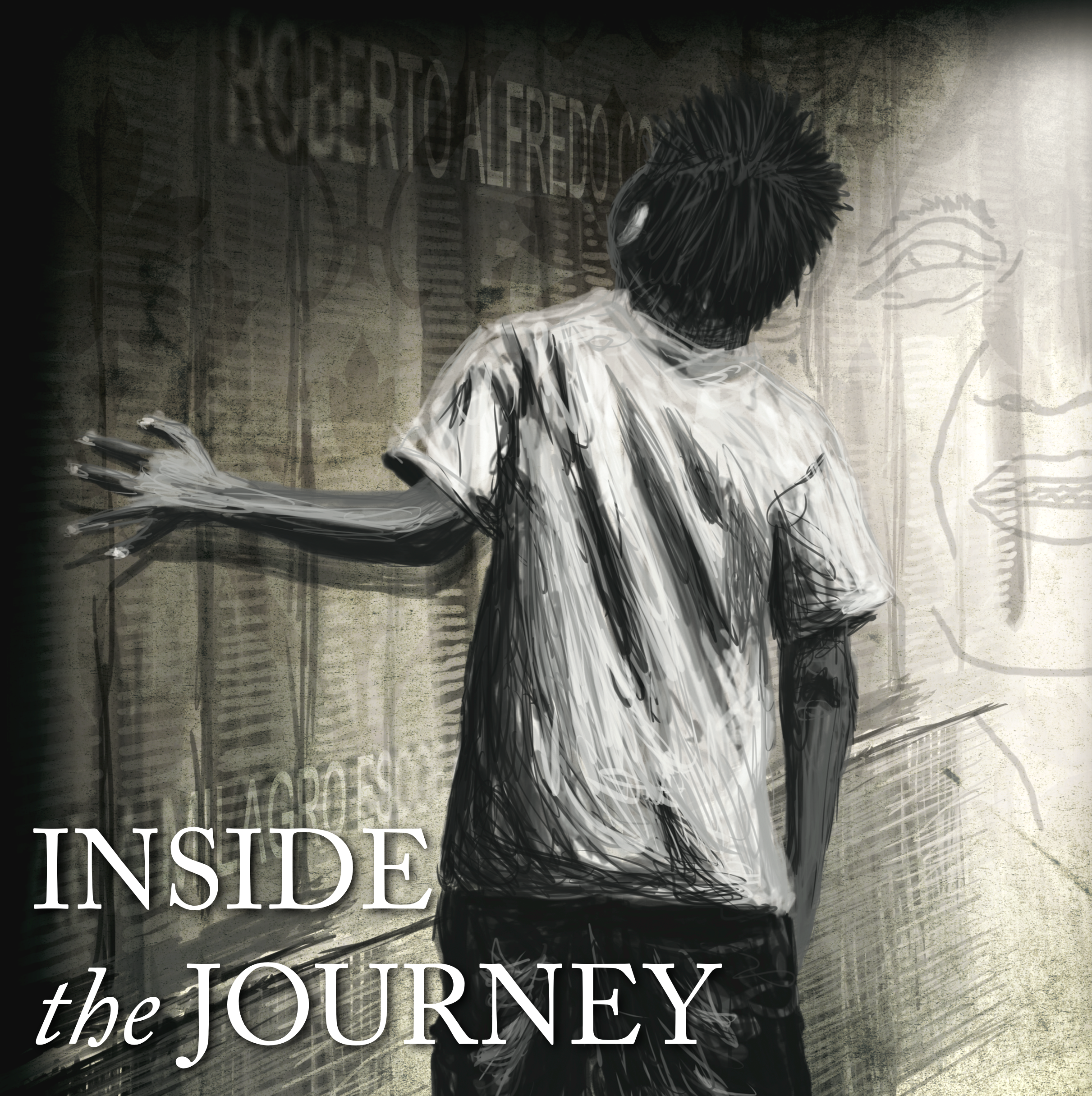 Welcome to the first episode of the Inside the Journey podcast. John and I are so excited to share this with you today.
Since the completion of our Kickstarter project in the fall of 2010, we have been working hard to bring our vision to life. It has been a long road, but we are getting ready to release the film this fall.
As part of this effort, John and I decided that we would launch a podcast to keep everyone up to date with what is going on. So much has happened with the project already, but we don't always get to share it. We have done our be
st to keep everyone updated via Kickstarter and Facebook, but we both felt we could do better.
Show Notes
Discussion
For the first episode, we wanted to talk about how we got involved in this project and what it means to us.
Questions for John:
Why did John get involved?
Why did you get into TV/Film production?
What does this project mean to you?
What do you want to get out of it?
Image of Derek and Nelson
Questions for Nelson:
What has doing this meant to you?
What do you most want people to know about your story?
a few not telling :).
Links:
Credits:
Hosts - Nelson de Witt & John Younger
Producer - Mark Kornweibel
Editor - Nelson de Witt