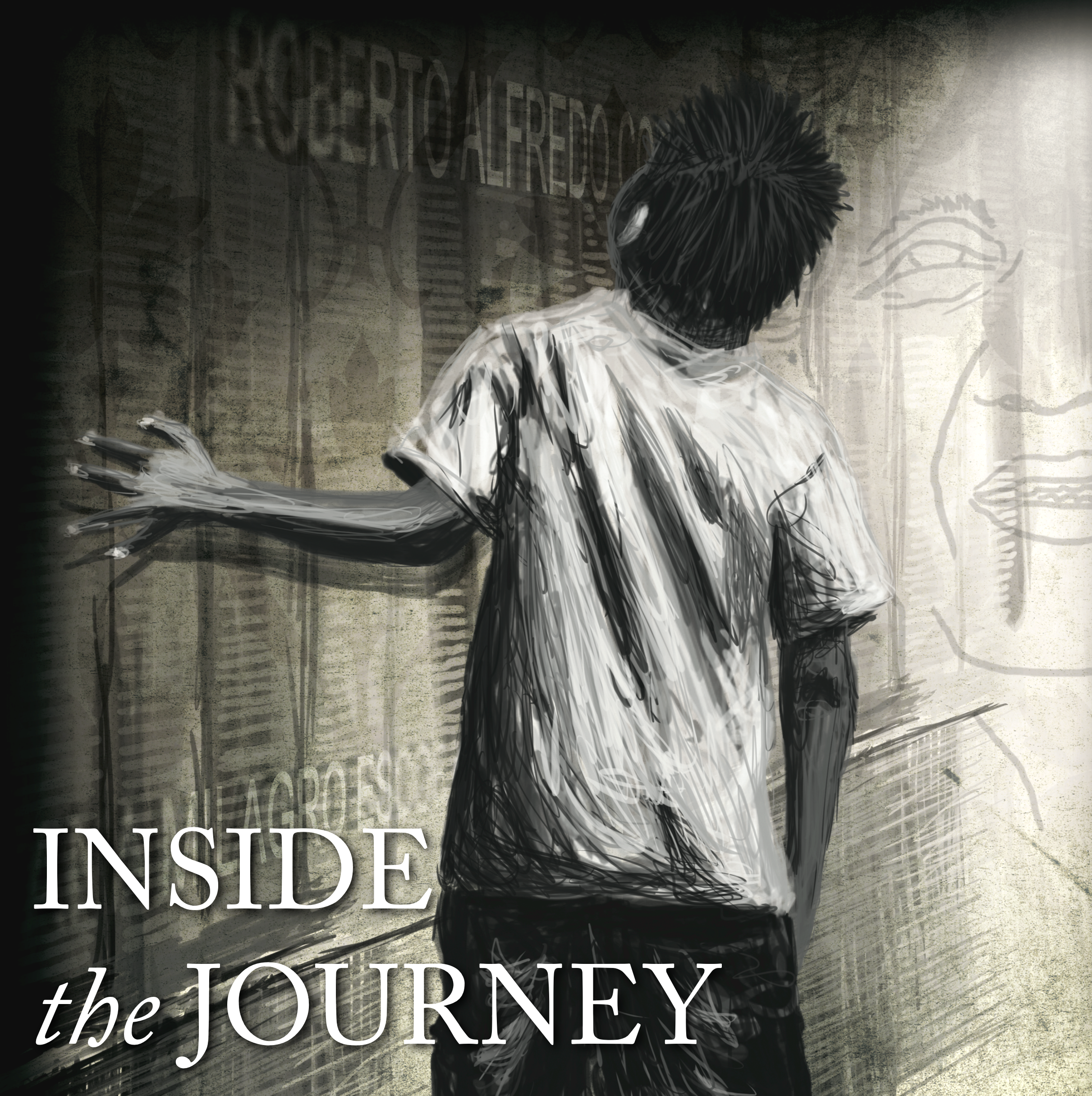 In the second episode of the Inside the Journey podcast John & Nelson talk about the film's progress over the past three years and their personal highlights.
A lot has happened since the start of this project in 2010. We realize that many people are unaware of the developments with the film. So, we recorded this episode to share our progress and personal highlights.
Originally, this was going to be one episode but we decided to break it up. In part 1 we talk cover our Kickstarter project and trip to El Salvador.
Show Notes
Discussion:
There are four major milestones or events that we are going to be talking about:
Our Kickstarter Project (Part 1)
Week in El Salvador (Part 1)
Filming in LA (Part 2)
Presenting in Chicago (Part 2)
Kickstarter Project (September 14th - November 14th 2010)
We did the project with out really knowing what to expect
Launched September 14th at the #140conf Boston
Raised $15,000, with $9,000 coming in 6 days!
Week in El Salvador (March 27th - April 2nd 2011)
Debating how to start when we got an email in Jan '11
Flew down in March of 2011
Day 1: Meeting of the disappeared
Day 2: Press Conference & Dalila
Day 3: Day of the disappeared
Day 4: Ester & Mariano
Day 5: Oscar Luna & Museum
Day 6: Suyapa
Day 7: The memory wall
Links:
Credits:
Hosts - Nelson de Witt & John Younger
Producer - Mark Kornweibel
Editor - Nelson de Witt