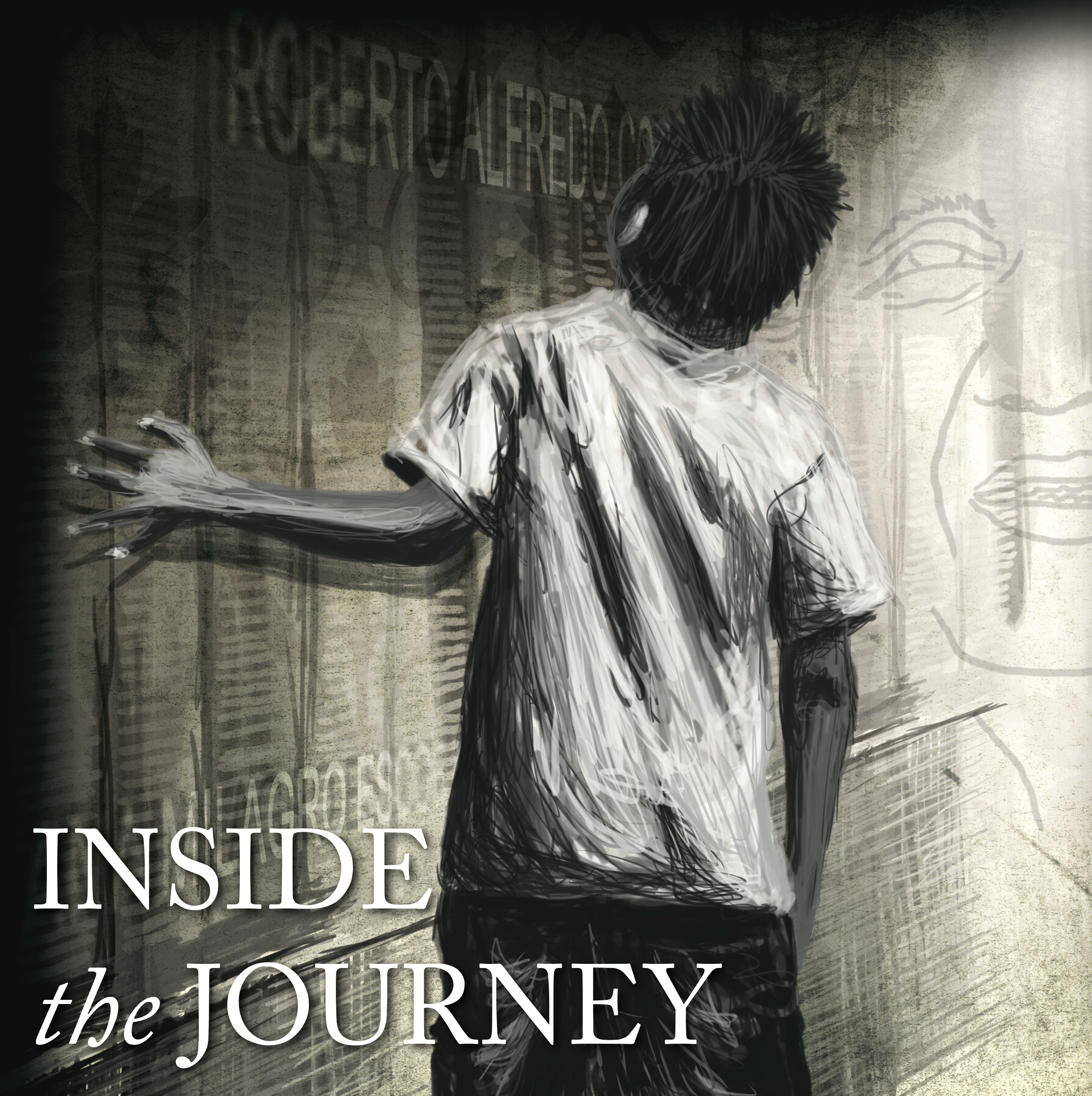 In the third episode of the Inside the Journey podcast, John & Nelson continue their discussion about the history of their film.
A lot has happened since the start of this project in 2010. We realize that many people are unaware of the developments with the film. So, we recorded this episode to share our progress and personal highlights.
Initially, this was going to be one episode, but we decided to break it up. In part 2, we cover Nelson's trip back to LA and our talk at the U. Chicago Robert Kirschner Memorial lecture.
Show Notes
Discussion:
There are four major milestones or events that we are going to be talking about today:
Back in LA
Presenting in Chicago
Back in LA (Fall '11)
Connected with Filiberto
Shot new material for opener
Met with people form the Salvadoran community
Had an event at KCPP
Reporter from HuffPo
Reaction to HUffPo Article
U. Chicago (May '12)
Robert Kirchner Memorial Human Right Lecture
We had to get the first 8 min of the film ready
His entire family was there
We went out to eat after
It was really bad weather but we went sight seeing anyway
Images/Videos:
Kickstarter Video
U. Chicago Talk
Links:
Credits:
Hosts - Nelson de Witt & John Younger
Producer - Mark Kornweibel
Editor - Nelson de Witt